This course is designed just for parents of 4, 5, and 6 year olds. Build your understanding of how to help your child with math. 
TAKE COURSE
1
---

Learn simple ways to engage in math at home using common household objects.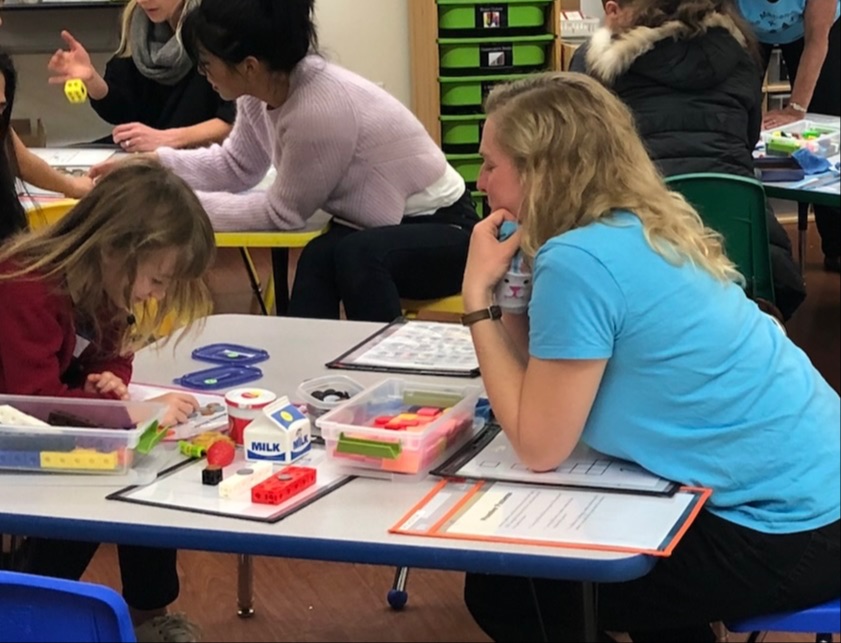 2
---

Develop confidence in your ability to help your child with math.
3
---
Learn about the main math skills students are developing at this age.


Are you ready to help your child get started on the right foot with learning math? Take this one hour online course designed just for you.
TAKE COURSE
Frequently Asked Questions
When does the class occur?
Are there specific things I need to do with my child?
What special materials will I need?